Home
>
Products
>
Spare parts for trampolines
Spare parts for trampolines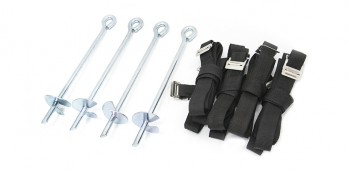 How you can choose good seller of trampolines?
Good shop offers accessories and also spare parts for trampolines.
Our company provides complete service to all sizes of trampolines MASTERJUMP including spare parts.
Are you looking for some spare parts of trampoline?
If you are looking for spare part for trampoline, don´t hesitate to contact us or visit our eshop nejlevnejsisport.cz.